Marketing 101 for Small Businesses: Learning the Basics
16 Aug

Posted By
0 Comment(s)
381 View(s)
When you own a small business, sometimes marketing basics can get confusing since everything runs differently and there is no specific rule guide for marketing basics for small businesses. Even though nobody can tell you exactly what you need to do, we can give you some useful information and tips which will help you create your own guideline! At first, you need to know what marketing is and how marketing works. That way, you can create the best strategy for your business. It is time for you to learn all about marketing and draw your own roadmap!
Marketing Channels
In marketing for small businesses, there are different marketing channels depending on the business's strategy. For retail marketing, several effective marketing channels are used in marketing strategies. There are two different ways that can also be used together: traditional marketing and digital marketing. The two have different channels within themselves which are usually combined in order to increase the effectiveness of marketing strategies.
Traditional Marketing vs Digital Marketing
Even though digital marketing is gradually taking over marketing, traditional marketing channels are still used effectively. If you want your marketing strategy to be successful, then you need to know all about traditional marketing and digital marketing. The first things to know are their differences and functions, and the easiest way to understand these is through learning about their different channels.
Traditional Marketing Channels
Traditional marketing channels are usually the ones that we have been encountering for a really long time. Billboards, brochures, printed newsletters, TV commercials, and direct mail are among the many different traditional marketing channels. The reason these channels are less used than digital marketing channels is being seen as outdated. Obviously, these channels can still be used efficiently when supported with digital marketing strategies. Traditional marketing channels like billboards or brochures are usually preferred in local marketing strategies.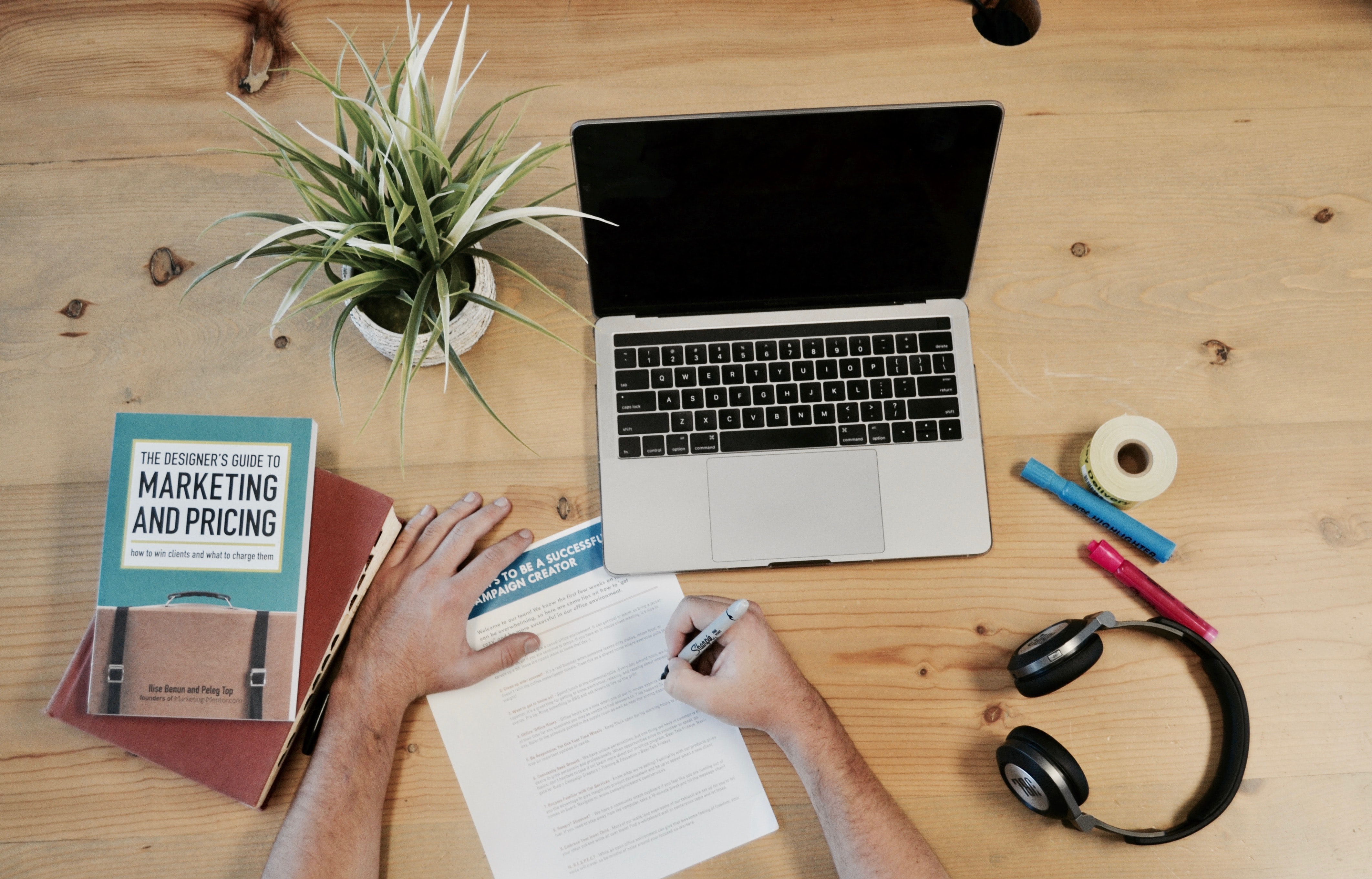 Digital Marketing Channels
The increasing presence of digitalization has made it crucial for businesses to adopt a digital marketing strategy. A successful digital marketing strategy requires a strong digital presence and brand visibility. There are several different digital marketing channels you can use for your retail marketing depending on your goals:
PPC (pay per click) advertising involves bidding on keywords that are searched on Google. That way, you have a chance in increasing your website traffic. However, you are charged for each click. That is why PPC requires strict budget tracking.

Display advertising helps you display your ads on different websites to your target audience. This channel is planned to help you reach a wider audience. But since the control of your ads belongs to the website owner, you will have less control over how your audience views your brand.

Social media marketing uses social media platforms to reach your target audience. It involves visual and textual content to promote your brand. You can post content for your target audience and create a strong brand profile. However, it can take time to reach a wide audience with social media marketing strategies. For your social media marketing strategy, you can consider influencer marketing as well.

Content marketing and SEO (search engine optimization) is designed to help you appear on the searches for particular keywords. You can write blog posts or optimize your website for search engines to rank higher in the search results. This marketing strategy takes more time and effort than the others but it is usually based on evergreen content that will have long-term effects.

E-mail marketing is usually used as a tool for remarketing strategies. The main goal is to target previous customers by e-mailing them personalized campaigns etc.
Where to Start?
For small businesses, there is no recipe for the ideal marketing strategy. If you trust your business, your product, or your service, then you have little left to worry about which is to find the best combination of marketing channels to include in your marketing strategy. You might be struggling with marketing strategies and how to find the best marketing strategy for your small business. You already know that nothing goes without planning in any business. That is why the first step you need to take is to learn how to prepare a marketing plan for your small business!